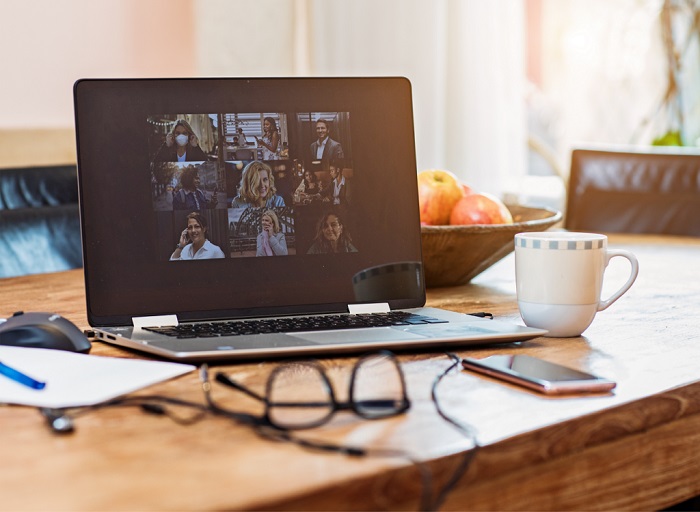 "Implementation of bowel ultrasound in day to day practice for the management of CD"
Dr. Heba Al Farhan (Kuwait)
Dr. Mohanned Ahmed (Saudi Arabia)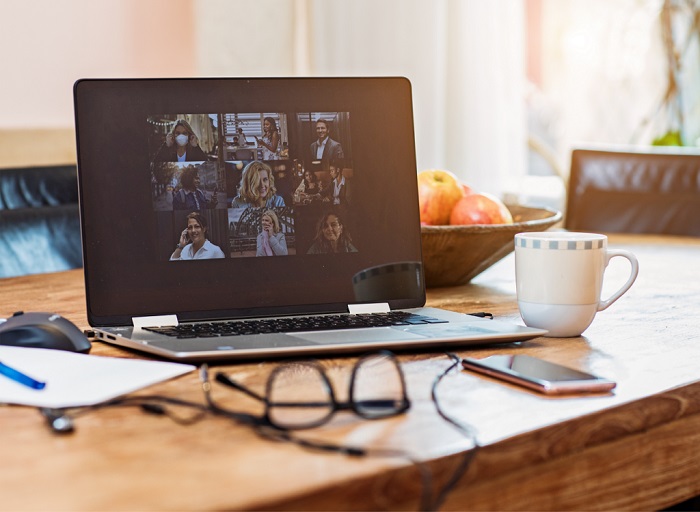 The inaugural meeting of IUSMonthly, a virtual and educational case conference on intestinal ultrasound in inflammatory bowel disease. IUSMonthly is hosted in collaboration by iUSCAN and IBUS and led by Michael Winter, MD of Dartmouth-Hitchcock (iUSCAN Education committee co-chair and IBUS SciCom member).
This month's cases will be presented by Noa Krugliak Cleveland, MD of the University of Chicago Medicine and Michael T. Dolinger, MD, MBA of the Icahn School of Medicine at Mt. Sinai.