On a quarterly basis we offer interactive webinars with case presentations and discussion of new research.
GET YOUR KNOWLEDGE REFRESHED
Can't you get enough of new exciting intestinal ultrasound cases? Are you uncertain in your every day practice. Get updated with new interesting real-world examples.
Are you ready to present your own intestinal ultrasound case for your peers? We encourage all members to present at get feedback at our webinars. If you wish to present your case, feel free to contact us in advance.
ASK QUESTIONS TO THE EXPERTS
During our webinars, there will be great opportunity to interact with the experts. You can either just ask questions or write you queries if that suits your needs better. We love to have an interactive time with you.
Upcoming Webinars in 2023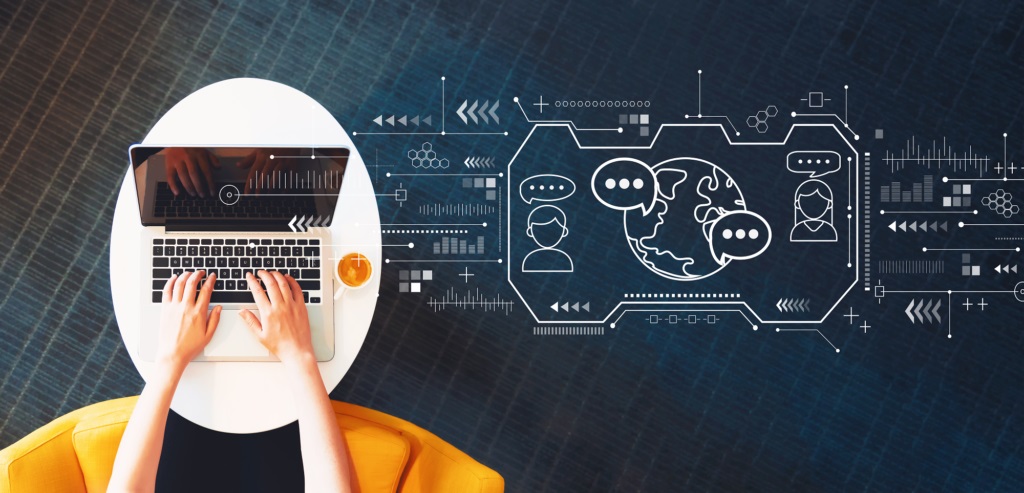 Sorry, we couldn't find any posts. Please try a different search.