An accredited training program
The main objective of this training
program is to teach standardized,
high quality techniques for an IUS
examination. The international
bowel ultrasound curriculum was
therefore established, consisting
of three educational components.
The IBUS curriculum is a holistic
program, developed to be
completed consecutively within a
maximum timeframe of two years.

ECCO-ESGAR-IBUS Advanced Workshop
Introduction to intestinal ultrasonography (intensive 2 - 3 days)
During this workshop, exclusively created by the IBUS Group members, the selected participants take part in expert presentations on bowel ultrasound for theoretical knowledge and numerous hands-on sessions in small groups on real patients for practice. Objectives are to learn the basics of ultrasound application in IBD and retain a copy of a bowel ultrasound teaching compendium. To attend Module 1, IBUS members can fill out the online application within the announced deadline. Participants are later selected by an experts' committee. For more information, please contact the IBUS Group Office workshops@bowel-ultrasound.org
<!=========Events Static list Template 2.3.1=========>
4 weeks of daily hands-on training in an expert IBUS training center (4 weeks)
Module 2 of the IBUS Curriculum is a four-week
hands-on training on bowel ultrasound, to be performed in
a certified IBUS training center, which are available in several
countries worldwide. The training aims to deepen knowledge
and practical abilities in bowel ultrasonography gained
in Module 1. The completion of Module 1 prior to Module 2
is therefore mandatory. The independently performed cases
during the training are to be documented in an IBUS logbook
for later certification.
IBUS-ECCO Advanced Workshop
Module 3 is a half-day workshop on advanced bowel ultrasound,
which is held annually during the ECCO congress. This Module
is meant to be completed towards the end of the IBUS training
curriculum. Organisation: ECCO EduCom in collaboration with
ESGAR & IBUS. Target audience: Physicians, Radiologists, Surgeons,
Paediatricians Online Registration: Directly at the ECCO Office,
on first-come first-served basis. A prior ECCO membership is
mandatory. CME accreditation: 3 CME Credits; prerequisite:
completion of the online evaluation form.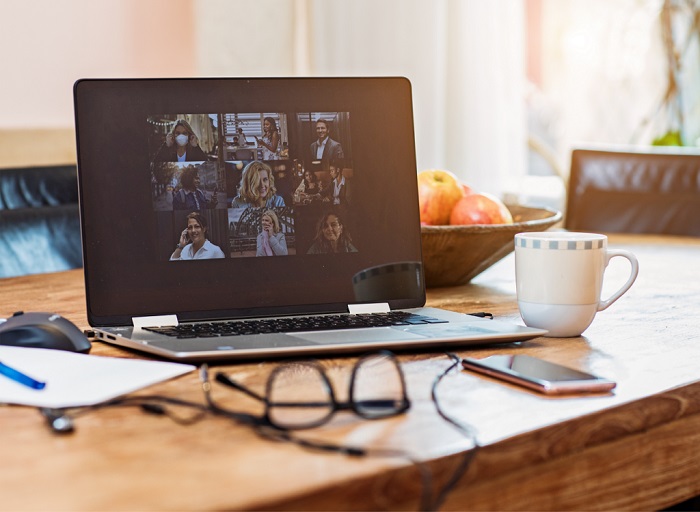 Join us for our interactive webinars
Get your knowledge refreshed
Can't you get enough of new exciting intestinal ultrasound cases?
Are you uncertain in your every day practice. Get updated with
new interesting real-world examples.
Present your own case
Are you ready to present your own intestinal ultrasound case
for your peers? We encourage all members to present at get
feedback at our webinars. If you wish to present your case, feel
free to contact us in advance.
Ask questions to the experts
During our webinars, there will be great opportunity to interact
with the experts. You can either just ask questions or write
you queries if that suits your needs better. We love to have an
interactive time with you.