IBUS Regional Workshop Module 1, Toronto, Canada. November 24th & 25th 2023
November 24

-

November 26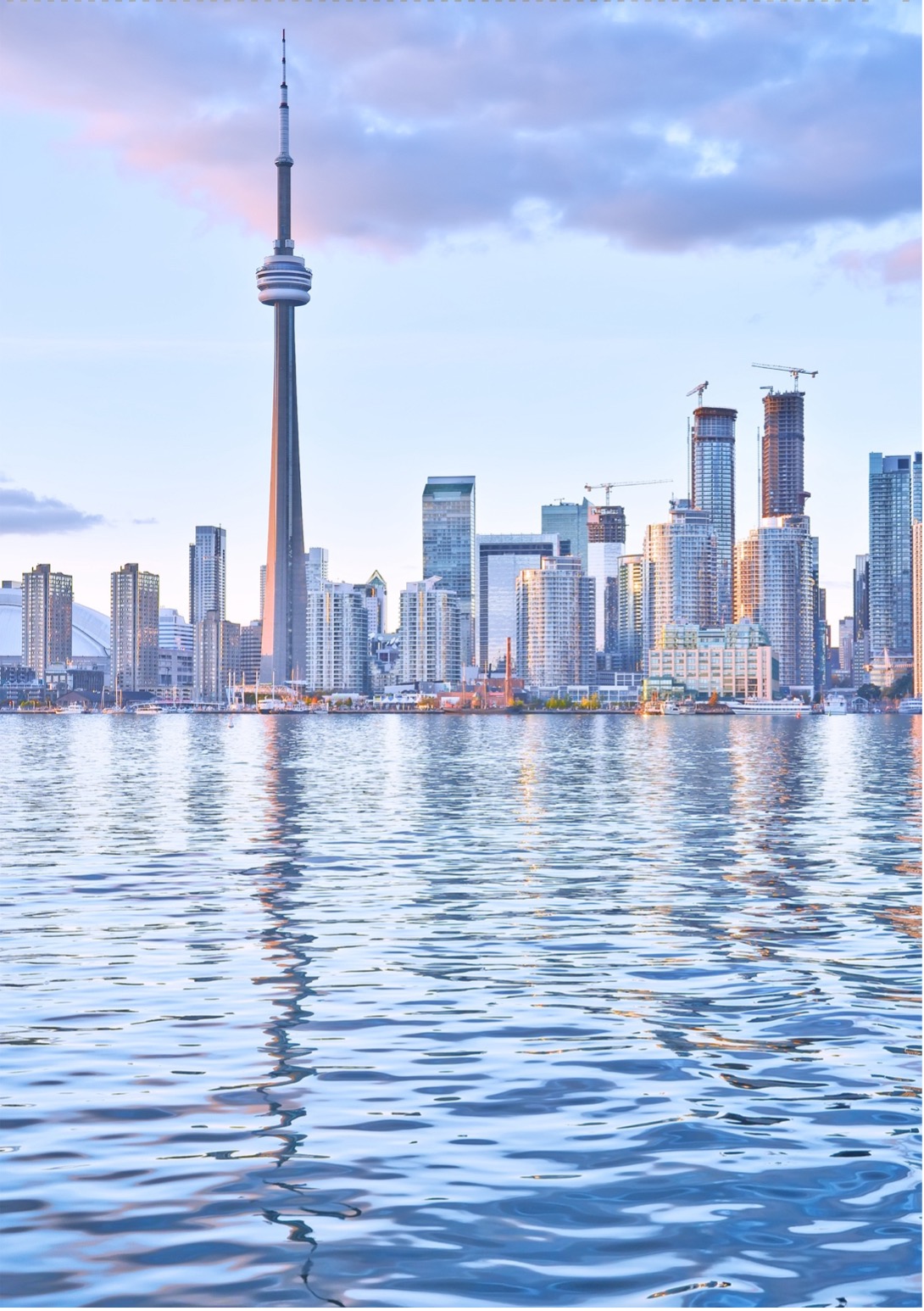 Date & Time:
Start: 8 am am Friday, November 24th, 2023
End: 1pm Saturday, November 25th, 2023
Pan Pacific Toronto, 900 York Mills Road, Toronto, ON, Canada M3B 3H2
Applicants must be a practicing physician in Canada
It is a pleasure to announce the Modified Module 1 Workshop November 24th – 25th in Toronto, Canada. In North America, there is increasing need for intestinal ultrasound (IUS) education, to enhance the care of patients with inflammatory bowel disease.
The workshop is arranged by experts and experienced physicians practicing intestinal ultrasound in Canada, the USA and Europe. There will be presentations, interactive case demonstrations, with a focus on hands-on sessions.
The objectives of this meeting include:
Understand the utility, accuracy and evidence to support the use of intestinal ultrasound in the management of IBD
Learn the sonographic approach, key parameters and features of inflammatory activity in IBD (Crohn's disease and ulcerative colitis), in addition to common complications
Understand how to report findings, consider alternate diagnoses and incorporate IUS into routine IBD care in your clinic
Applications are now closed.