IBUS Module 1 Workshop Hyderabad, India – November 3rd – 5th, 2023
November 3 @ 12:00

-

November 5 @ 13:00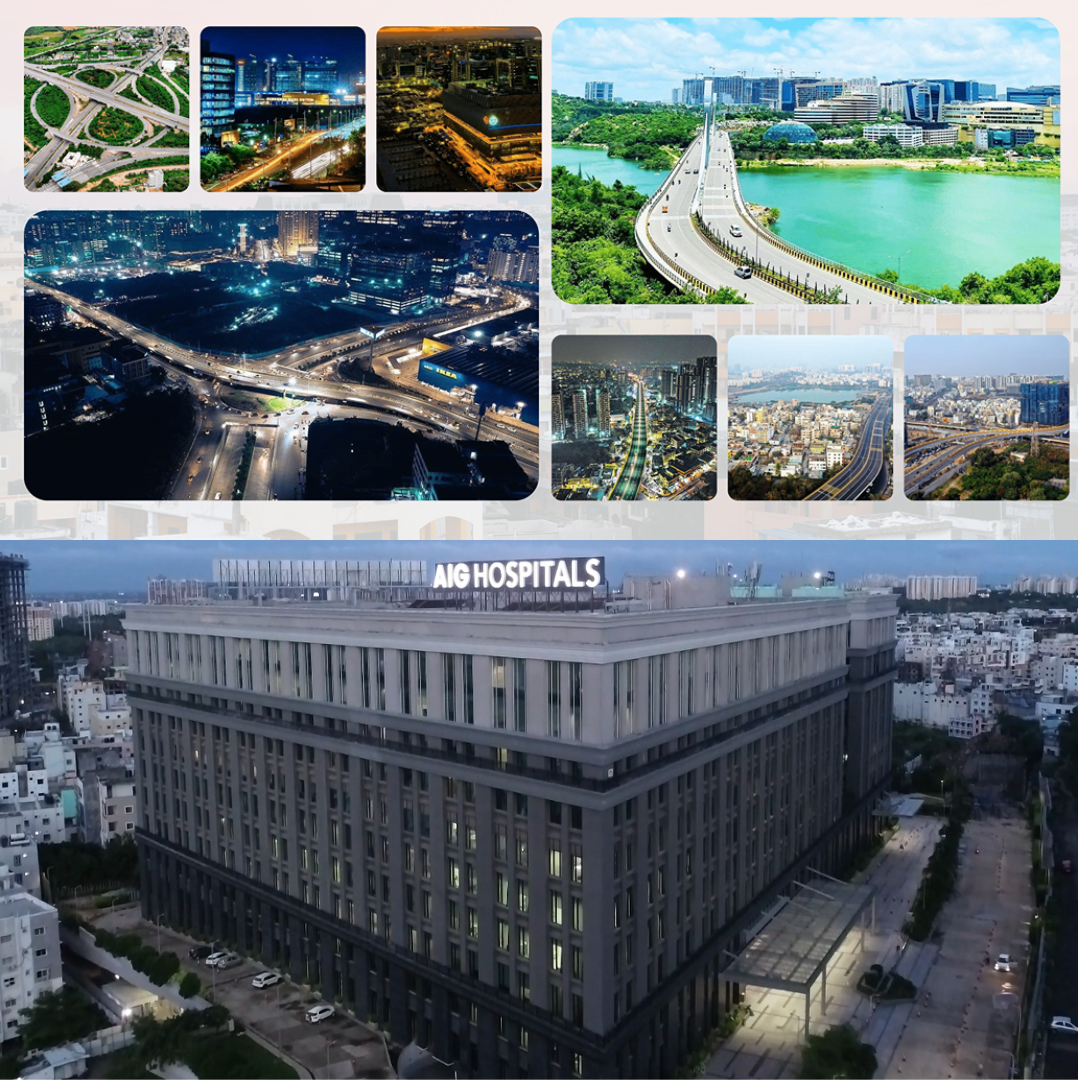 Date & Time:
Start: 12pm on Friday, November 3rd, 2023
End: 2pm on Sunday, November 5th, 2023
Please refer to the program for details.
AIG Hospitals facilities in Hyderabad, India - further details will be shared closer to the event.
The preliminary program can be found here.
It is mandatory requirement for participants to attend all lectures, hands-on sessions and post-course test taking place from Friday, November 3rd till Sunday, November 5th, 2023.
The 14th IBUS Module 1 Workshop will take place on November 3rd - 5th, 2023 in Hyderabad, India.
This IBUS workshop, which is the 1st module of the IBUS Curriculum, has been developed by a group of international experts in IBD and intestinal ultrasound (IUS), involving presentations, videos, and hands-on sessions. You will learn about the basics of intestinal ultrasound (IUS) and the role of IUS in diagnosis, follow-up of treatment, and complications in IBD.
The workshop will be organized under the medical lead of Dr Rupa Banerjee, Director of the IBD Centre at the Asian Institute of Gastroenterology.
Applications are now closed.
If you have any questions, please reach out to workshops@bowel-ultrasound.org.
Majority funding for this initiative is made possible by a grant from
The Leona M. and Harry B. Helmsley Charitable Trust
Other funders include:
AbbVie