IBUS Module 1 Workshop Hyderabad, India – November 3rd – 5th, 2023
November 3 @ 12:00

-

November 5 @ 13:00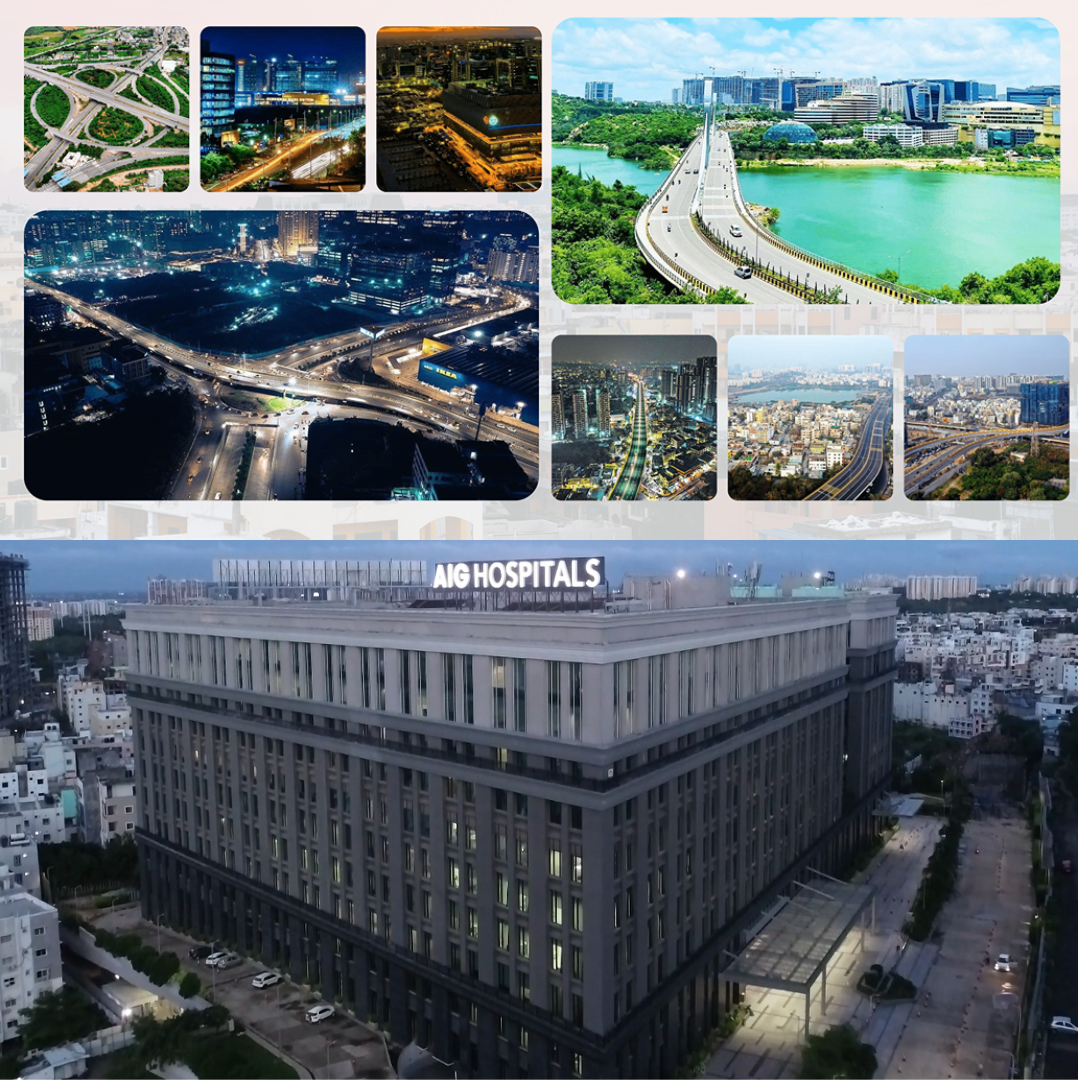 Date & Time:
Start: 12pm on Friday, November 3rd, 2023
End: 2pm on Sunday, November 5th, 2023
Please refer to the program for details.
AIG Hospitals facilities in Hyderabad, India - further details will be shared closer to the event.
The preliminary program can be found here.
It is mandator requirement for participants to attend all lectures, hands-on sessions and post-course test taking place from Friday, November 3rd till Sunday, November 5th, 2023.
The 14th IBUS Module 1 Workshop will take place on November 3rd - 5th, 2023 in Hyderabad, India.
This IBUS workshop, which is the 1st module of the IBUS Curriculum, has been developed by a group of international experts in IBD and intestinal ultrasound (IUS), involving presentations, videos, and hands-on sessions. You will learn about the basics of intestinal ultrasound (IUS) and the role of IUS in diagnosis, follow-up of treatment, and complications in IBD.
The workshop will be organized under the medical lead of Dr Rupa Banerjee, Director of the IBD Centre at the Asian Institute of Gastroenterology.
The application process is divided into the following 3 steps:
1. To be taken into consideration for the application process, fully completed applications must be submitted by Friday, July 14th, 2023. Applicants must submit together with their CV a Letter of Recommendation from their Head of Department and, ideally, also from their Local IBD or Gastroenterology Society.
2. The IBUS Education Committee will review all applications and select the potential workshop participants who will be informed of the results by end of July 2023.
3. Registration to the workshop will be completed only after the IBUS Group has received payment of the participation fee (600 USD + 19% VAT). An invoice for the corresponding amount will be sent to the selected workshop participants by mid-August 2023.
Selected applicants must be active IBUS members. For further information on how to become an IBUS member, please visit our website here.
The workshop participation fee is 600 USD (plus 19% VAT) and includes participation to the lectures and hands-on practical sessions from 12pm, Friday, November 3rd, 2023 till 2pm, Sunday, November 5th, 2023 full board during the workshop and access to the workshop eLearning platform.
Limited funding is available for participants who would like to apply for a reduced fee of 100 USD (plus 19% VAT). Applicants working in a country classified as a 'low-income economy' or 'lower-middle-income economy' by the World Bank, can be taken into consideration for a reduced fee, but acceptance to their request is not guaranteed.
Please note that travel and accommodation arrangements are not included in the participation fee.
Important information
Limited places available; applications from the following countries & regions will be given priority:
Afghanistan

Bangladesh

Hong Kong SAR

India

Indonesia

Malaysia

Myanmar

Nepal

Pakistan

Sri Lanka

Thailand
Applications with equal qualifications will be evaluated on a first come first served basis. Only fully completed applications will be taken into consideration.
It is a mandatory requirement to have access to an ultrasound machine in order to apply for this workshop.
In case of any questions please contact the IBUS Office at workshops@bowel-ultrasound.org.
Thank you for your interest in bowel ultrasound and the IBUS Group!