IBUS Regional Workshop Module 1, Bergen, Norway – December 6th – 8th 2023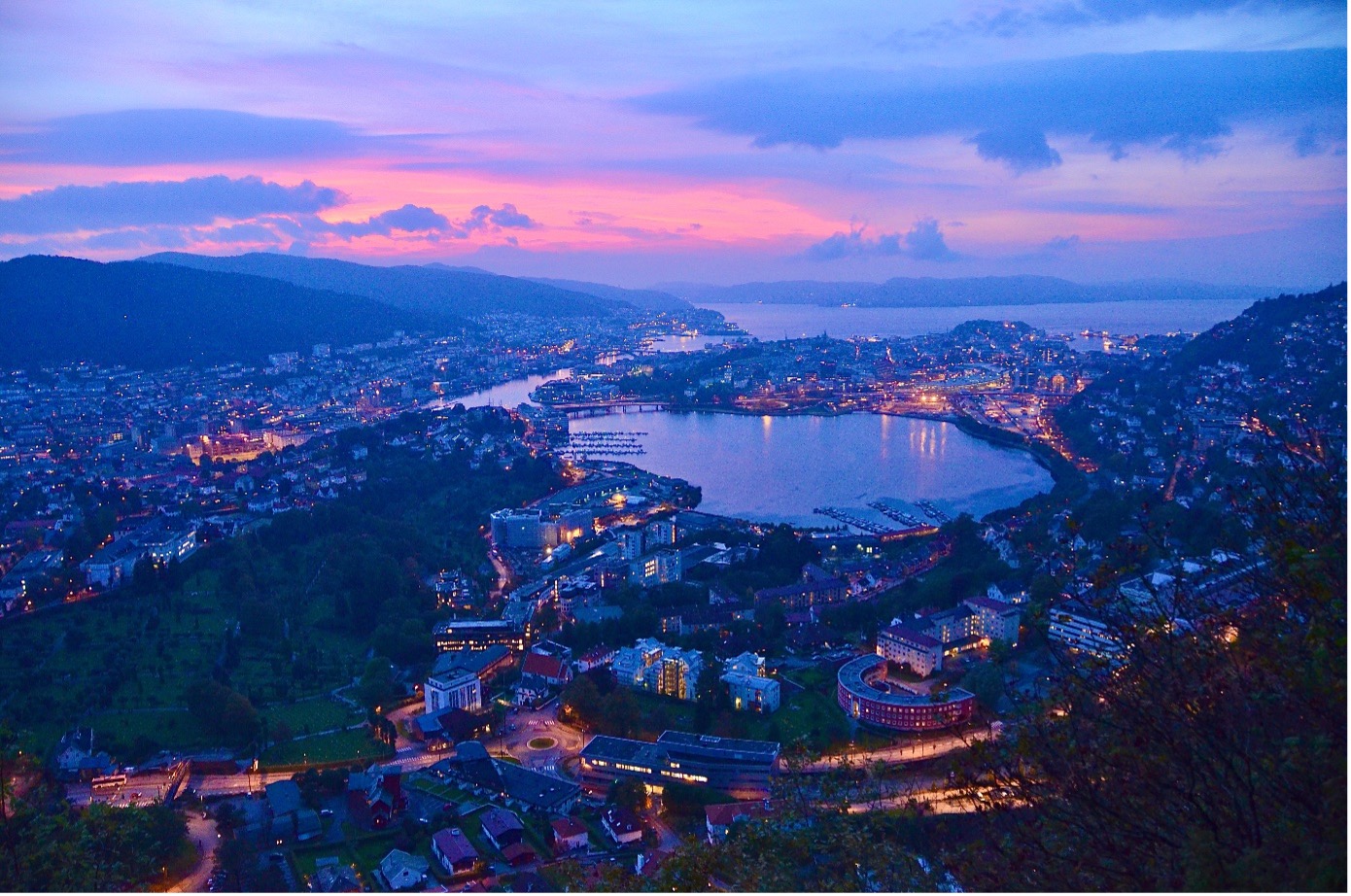 Date & Time:
Start: 1 pm on Wednesday, December 6th, 2023
End: 3 pm on Friday, December 8th, 2023
Haukeland University Hospital, Bergen, Norway - further details will be shared closer to the event.
Physicians
from Norway, Denmark, Finland, and Sweden will get
p
riority.
It is a pleasure to announce that the first Regional IBUS Nordic Module 1 Workshop will occur on December 6th – 8th in Bergen, Norway. In the Nordic countries, there is a great need for education in intestinal ultrasound (IUS). We are therefore offering annual courses in Northern Europe to meet the demand for introductory workshops in intestinal ultrasound in the region.
This Regional IBUS workshop is the 1st module of the IBUS Curriculum. The workshop is arranged by experts and experienced physicians practicing intestinal ultrasound in Norway, Denmark, Finland, and Sweden with international IUS experts and involves presentations, interactive case demonstrations, and a heavy focus on hands-on sessions. You will learn about the IUS basics and role in diagnosis, disease monitoring, activity scoring, and complications in IBD.
The workshop is organized under the lead of Assoc. Prof. Kim Nylund and Prof. Odd Helge Gilja from Haukeland University, Bergen, Norway.
Applications are now closed.