Module 1 Workshop Amsterdam, NL 2021
September 9

-

September 11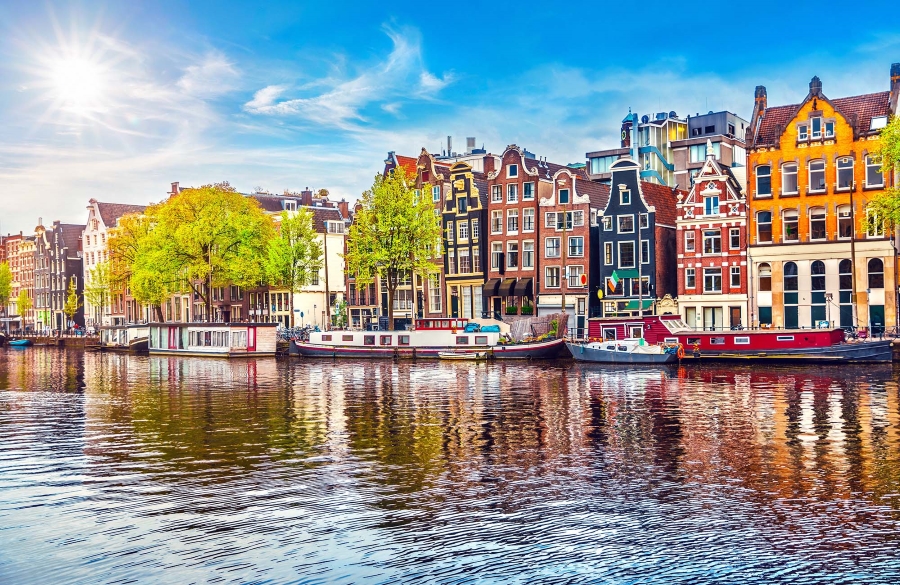 Application open, postponed to 9th - 11th September 2021)
Academic Medical Center (AMC)
of the University Hospital Amsterdam, Netherlands
Please note:
This workshop has been postponed
to 9th - 11th September 2021.
The next IBUS Workshop 1 will be held
from 9th-11th September 2021 in Amsterdam, Netherlands.
The Workshop will be organized by Dr. Krisztina Gecse and Dr. Floris De Voogd from the Gastroenterology Department of the Academic Medical Center (AMC) of the University Hospital Amsterdam.
Please note: the application deadline has been extended until May 15th, 2021.
Only completed applications will be taken into consideration! (Fill out all fields of the online form, become a member of the IBUS Group and join your CV as well as a letter of recommendation from your Head of Department.)
Participation fee: 499,00 € excl. accommodation and travel costs