IBUS Module 1 Workshop | New York NY, U.S.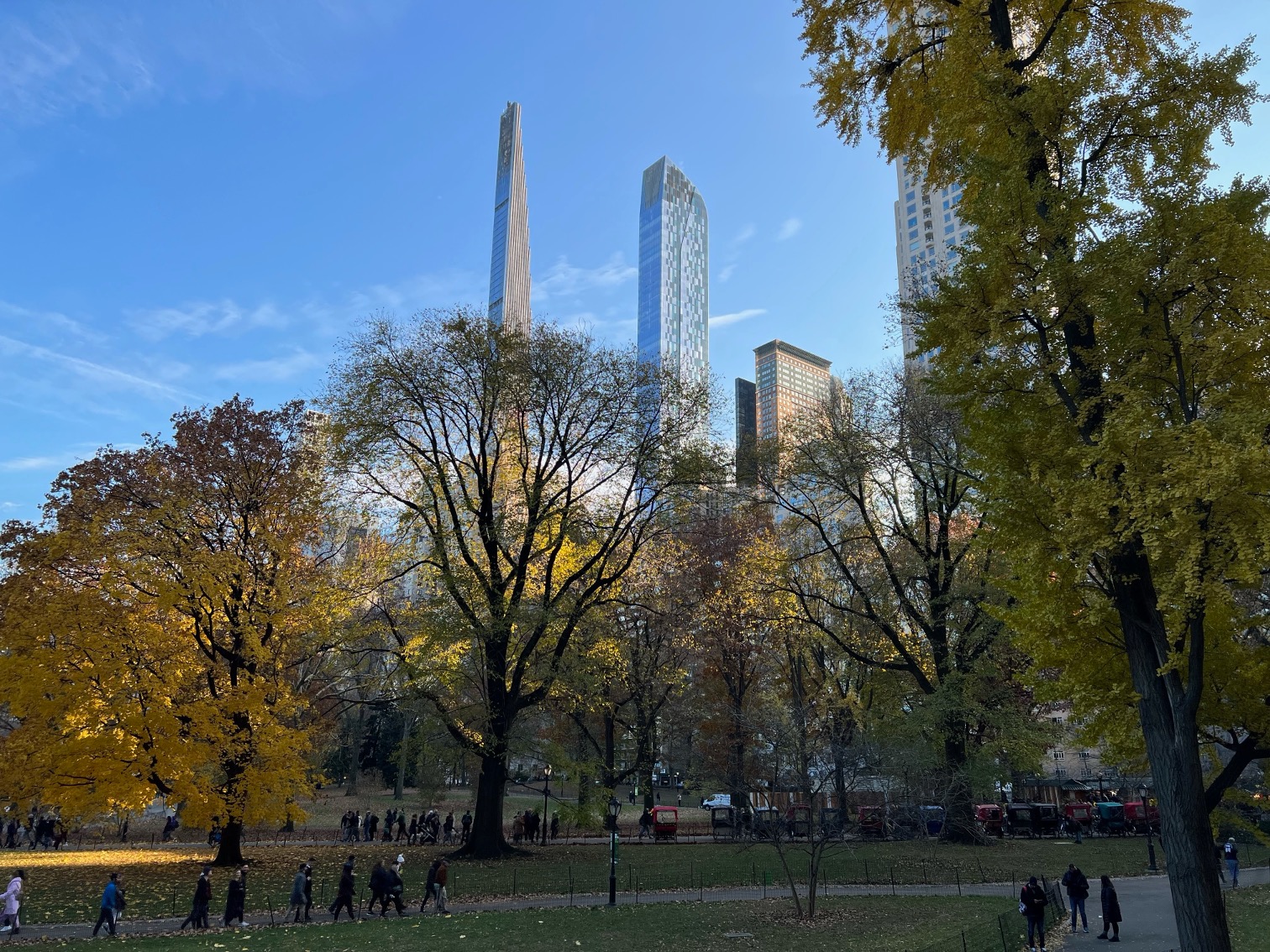 Date & Time:
Start: 12:00pm on Friday, September 30th, 2022
End: 1:00pm on Sunday, October 2nd, 2022

Location:
Icahn School of Medicine at Mount Sinai, New York, NY, U.S.
Further details will follow soon
Program:
A preliminary program can be found here
Subject to change, final program will be available soon
The 11th IBUS Module 1 Workshop will take place on September 30th – October 2nd, 2022 in New York City.
The workshop will be organized by Dr Marla Dubinsky and Dr Michael Dolinger from the Icahn School of Medicine, Mount Sinai New York.
To apply for this workshop, you must complete the online application by clicking the "Apply Now" button.
The application requires a copy of your resume and a letter of recommendation from your Head of Department (if applicable) and must be submitted before Thursday, March 31st, 2022.
Limited places available; applications with equal qualifications will be evaluated on a first come first served basis.
Participation fee: 593 USD excl. VAT,
accommodation and travel costs.