IBUS Module 1 Workshop | Milan 2022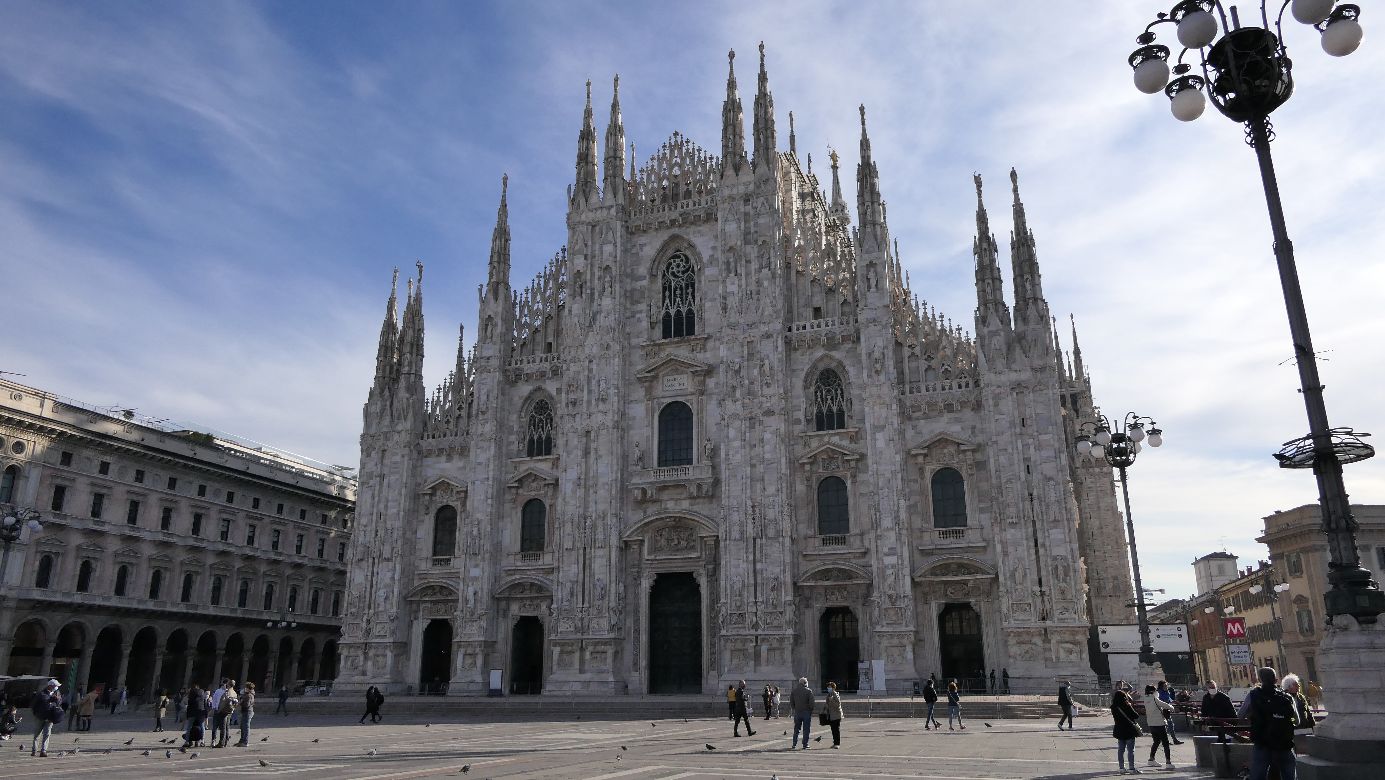 Date & Time:
Start: 9:00am on Wednesday, May 11th, 2022
End: 6:00pm on Thursday, May 12th, 2022
Approximate times

Location:
The workshop will take place near Milan, within the Lombardy Region
Further details will follow soon
Program:
A preliminary program can be found here 
Subject to change, final program will be available soon
The 10th IBUS Module 1 Workshop will take place on May 11th & 12th, 2022 near Milan.
The workshop will be organized by Dr Giovanni Maconi from University Hospital Luigi Sacco, Milan and Dr Mariangela Allocca from IRCCS Hospital San Raffaele and University Vita-Salute San Raffaele, Milan.
To apply for this workshop, you must complete the online application by clicking the "Apply Now" button.
The application requires a copy of your resume and a letter of recommendation from your Head of Department (if applicable) and must be submitted before Sunday, February 20th, 2022. Limited places available; applications with equal qualifications will be evaluated on a first come first served basis.
Participation fee: 490 EUR excl. VAT,
accommodation and travel costs.