IBUS Module 1 Workshop Chicago, IL, U.S. – March 16th – 18th, 2023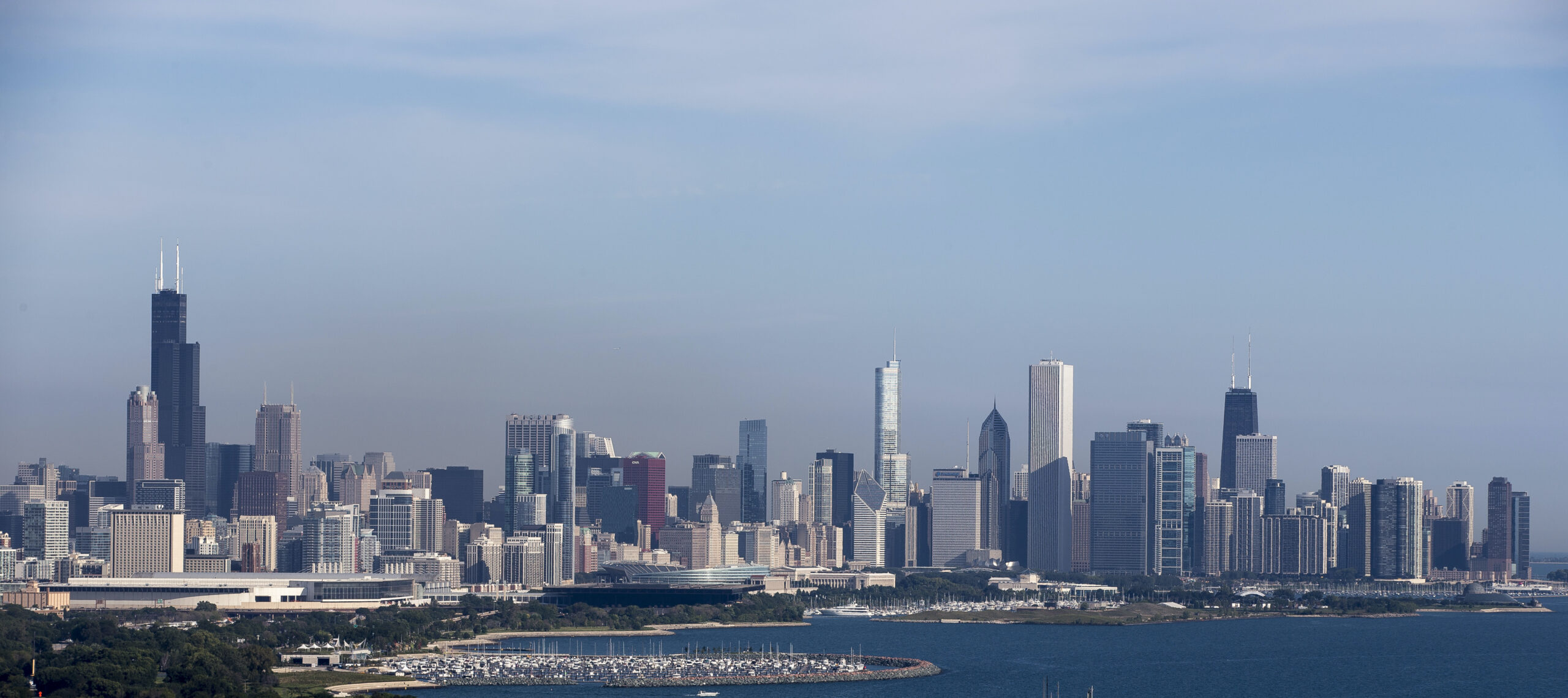 Date & Time:
Start: 3:30pm on Thursday, March 16th, 2023
End: 6:00pm on Saturday, March 18th, 2023
Please refer to the program for details.
Location:
University of Chicago facilities:
1201 E. 60th Street
Chicago, IL 60637
It is mandatory requirement for participants to attend all lectures, hands-on sessions and post-course test taking place on Friday, March 17th and Saturday, March 18th 2023.
Attendance to the lectures on Thursday, March 16th is optional, but we strongly advice all participants to join.
The 12th IBUS Module 1 Workshop will take place on March 16th – 18th, 2023 in Chicago.
This IBUS workshop, which is the 1st module of the IBUS Curriculum, has been developed by a group of international experts in IBD and intestinal ultrasound (IUS), involving presentations, videos, and hands-on sessions. You will learn about the basics of intestinal ultrasound (IUS) and the role of IUS in diagnosis, follow-up of treatment, and complications in IBD.
The workshop will be organized under the medical lead of Drs David Rubin and Noa Krugliak Cleveland from the University of Chicago.
Limited places available; applications with equal qualifications will be evaluated on a first come first served basis.
The application process is divided in the following 3 steps:
To be taken in consideration for the application process, fully completed applications must be submitted by Thursday, October 20th, 2022.
The IBUS Education Committee will review all applications and select the potential workshop participants who will be informed of the results by                                 Thursday, November 10th, 2022.

Registration to the workshop will be completed only after the IBUS Group have received payment of the participation fee (600 USD). An invoice for the                     corresponding amount will be sent to the selected workshop participants by end of November 2022.
The workshop participation fee is 600 USD (excl. VAT) which includes your participation to the lectures and hands-on practical sessions from 4:00pm, Thursday, March 16th till 8:00pm, Saturday, March 18th, 2023, full board during the workshop and access to the workshop eLearning platform.
Please note that travel and accommodation arrangements are not included in the participation fee. 
Important information: only fully completed applications will be taken into consideration.
Thank you for your interest in bowel ultrasound and the IBUS Group!
Please note applications for this workshop are now closed. In case of any questions regarding your existing application, please contact the IBUS Office at workshops@bowel-ultrasound.org.
Majority funding for this initiative is made possible by a grant from
The Leona M. and Harry B. Helmsley Charitable Trust
Other funders include:
AbbVie
Takeda