IBUS Module 1 Workshop Chicago, IL, U.S. – March 16th – 18th, 2023
16. March 2023

-

18. March 2023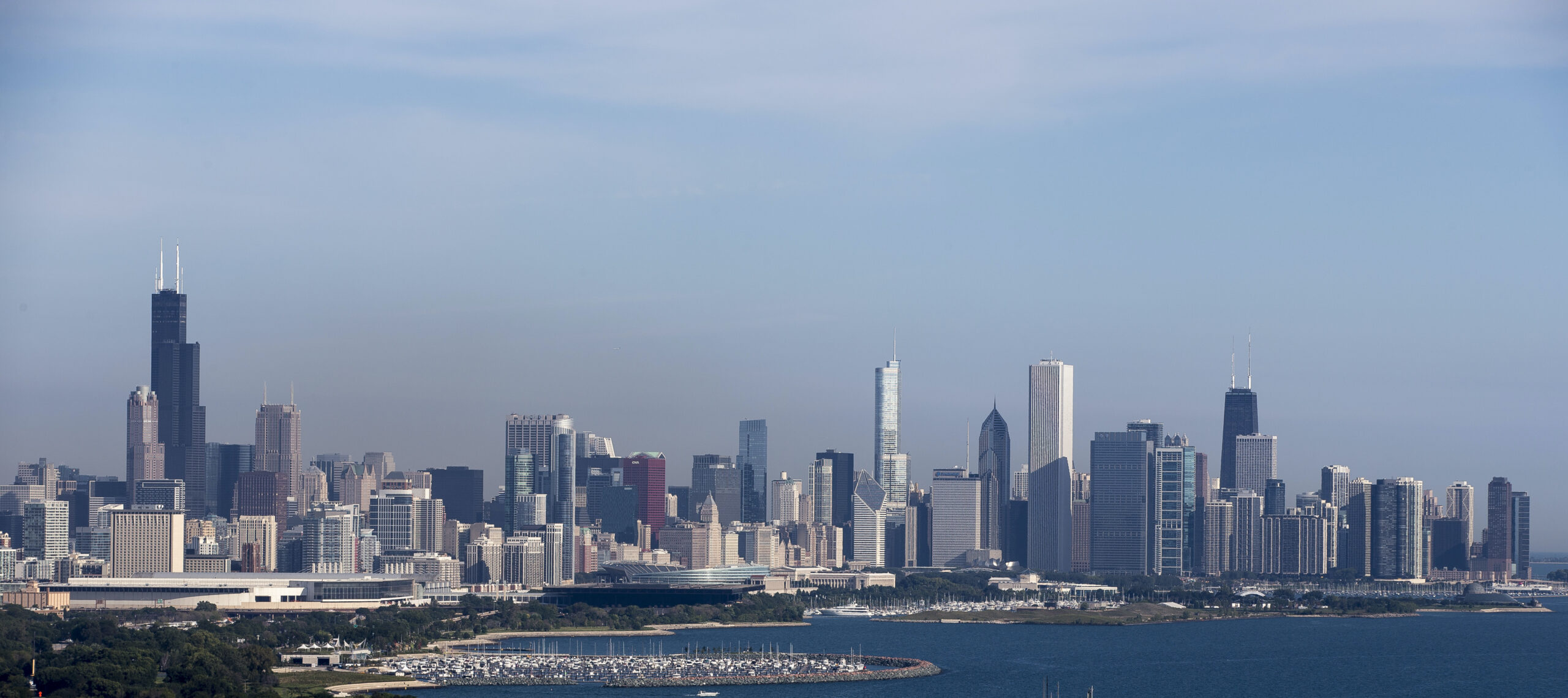 Date & Time:
Start: 4:00pm on Thursday, March 16th, 2023
End: 8:00pm on Saturday, March 18th, 2023
Approximate times, final program will be available closer to the event.
Location:
University of Chicago facilities – Chicago, IL, U.S. (further details with follow)
Participants are kindly required to attend all lectures and hands-on sessions taking place on Friday, March 17th and Saturday, March 18th 2022. Attendance to the lectures on Thursday, March 16th is optional, but we strongly advice all participants to join.
The 12th IBUS Module 1 Workshop will take place on March 16th – 18th, 2023 in Chicago.
The workshop will be organized under the medical lead of Drs David Rubin and Noa Krugliak Cleveland from the University of Chicago.
To apply for this workshop, you must complete the online application by clicking the "Apply Now" button. The application requires a copy of your resume and a letter of recommendation from your Head of Department (if applicable) and must be submitted before Thursday, October 20th, 2022.
Limited places available; applications with equal qualifications will be evaluated on a first come first served basis. Participation fee: 600 USD excl. VAT, accommodation and travel costs