Pelvic sonographic imaging in IBD
Advanced Virtual Workshop – November 18th, 2022
November 18 @ 14:30

-

19:00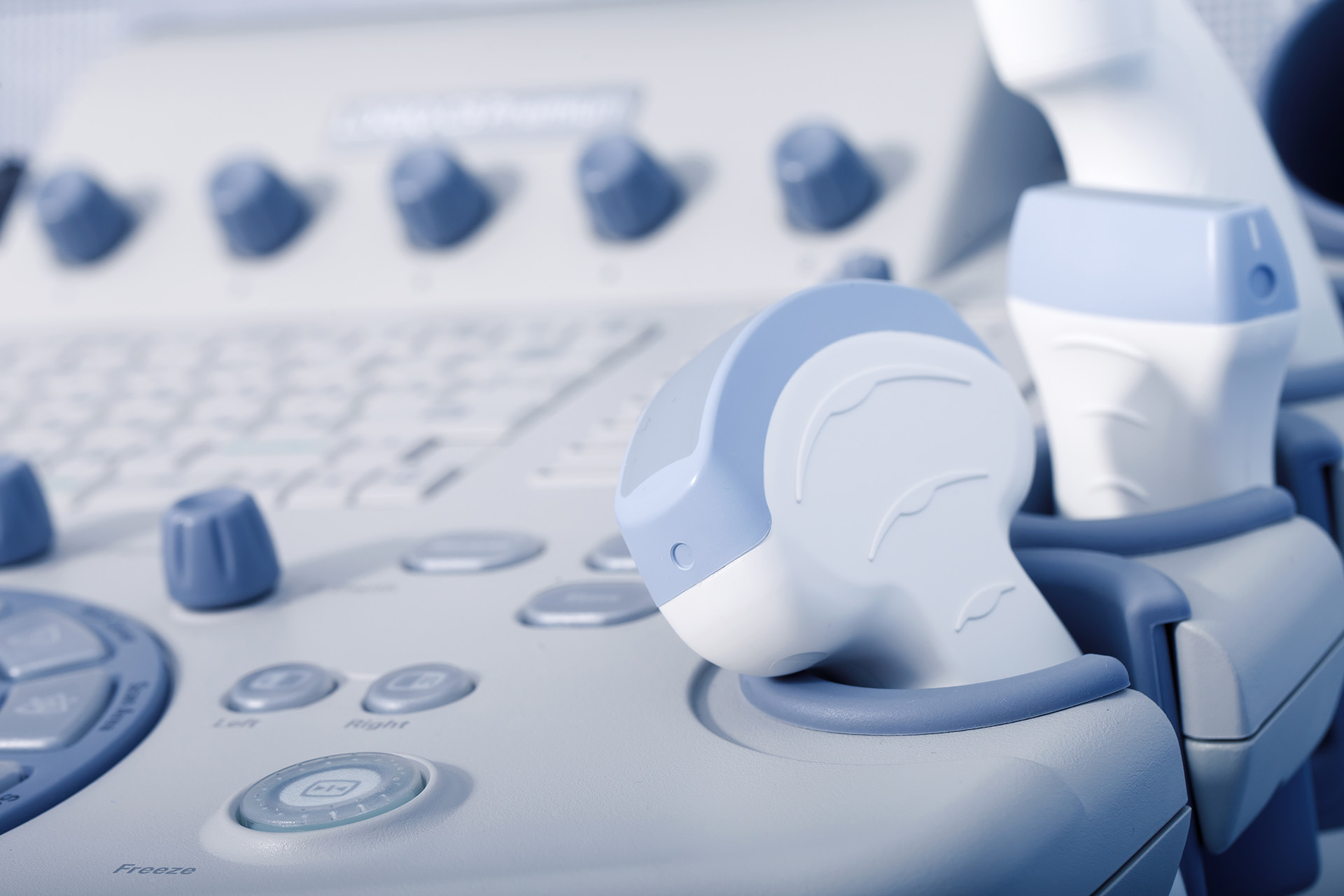 Date & Time:
Start: 2:30pm CET on Friday, November 18th, 2022
End: 7:00pm CET on Friday, November 18th, 2022
Approximate times will be available closer to the event.
Location
Virtual Workshop – access to the workshop platform will be shared with accepted participants closer to the event
Perianal disease is a common and disabling manifestation of Crohn's disease.
Its diagnosis and management relies mainly on pelvic MRI but also transrectal ultrasound more recently transperineal ultrasound are currently used as simple, safe, cheap and reliable imaging technique.
The high accuracy and resolution of transrectal ultrasound and wide availability of perianal ultrasound, particularly for the prompt and preliminary assessment in acute setting and in follow up, made these techniques appealing integrating tools in our clinical practice for IBD patients with suspected or known perianal disease.
Through lectures and interactive sessions with discussion of selected videos, this web course will introduce on the techniques of transrectal and perianal US, the assessment of anal muscle integrity, of tears and perianal sepsis such as fistulas and abscesses, and on the assessment of proctitis, and the use of contrast agents.
The workshop will be organized under the medical lead of Dr Dan Carter, Associate Professor of Gastroenterology, Chaim Sheba medical Center, Sackler Faculty of Medicine, Tel Aviv University, Israel and Dr Giovanni Maconi Associate Professor of Gastroenterology, Luigi Sacco University Hospital, Italy.
To apply for this workshop, you must complete the online application by clicking the "Apply Now" button. The application requires a copy of your resume and motivational letter and must be submitted before Friday, August 26th, 2022.
Limited places available; applications with equal qualifications will be evaluated on a first come first served basis.
Participation fee: 100,00 EUR excl. VAT.