IUSMonthly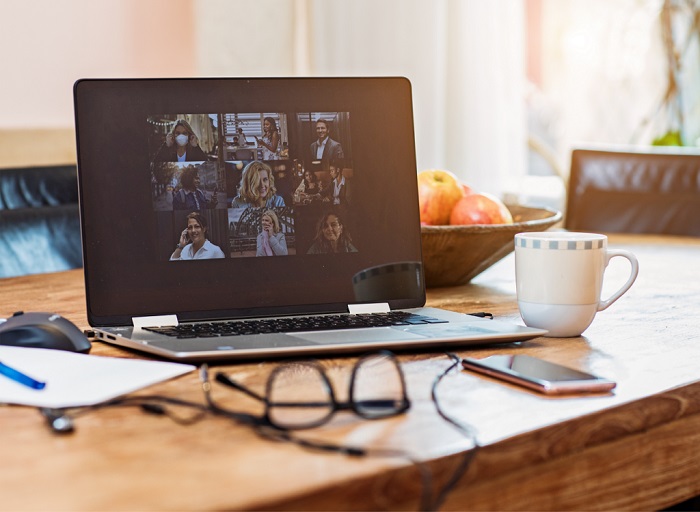 The inaugural meeting of IUSMonthly, a virtual and educational case conference on intestinal ultrasound in inflammatory bowel disease. IUSMonthly is hosted in collaboration by IBUS and iUSCAN, and led by Michael Winter, MD of Dartmouth-Hitchcock (iUSCAN Education committee co-chair and IBUS SciCom member).
The first meeting being held from 8pm-9pm EST (New York, NY) on Tuesday, May 16. The conference will feature two IBD cases with hallmark intestinal ultrasound findings. Please RSVP below if you are interested in attending. The conversation will be geared for people of all IUS abilities – so please feel free to come and participate if early in your intestinal ultrasound training or if you are curious to learn more about intestinal ultrasound.
This month's cases will be presented by:
Noa Krugliak Cleveland, MD of the University of Chicago Medicine and Michael T. Dolinger, MD, MBA of the Icahn School of Medicine at Mt. Sinai.