Annual IBUS Members' Meeting
2. July 2021 @ 11:30

-

12:00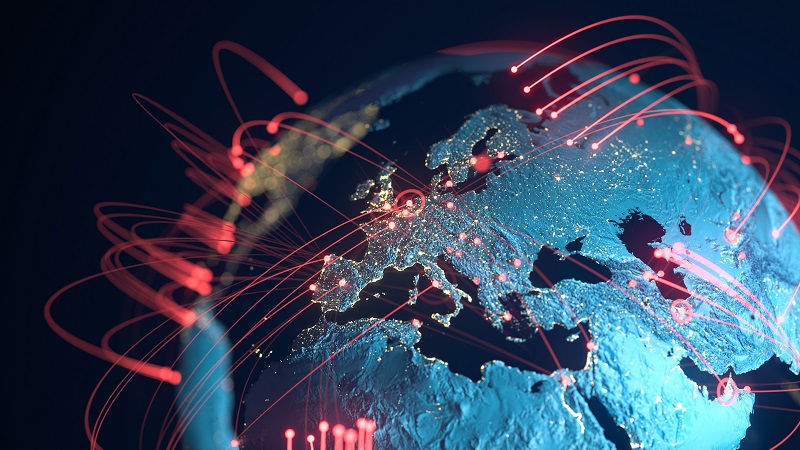 Dear IBUS Group members, dear colleagues,
we would like to invite you to our next IBUS Group Members' Meeting, which will take place during the ECCO Virtual congress 2021. Please note that due to the ongoing global pandemic of coronavirus the IBUS Group members' meeting will take place as an online event.
Date: Friday 2nd July 2021,11:30 - 1:00 p.m. (CET)
*Check the time difference in your own time zone, following this link:
https://www.timeanddate.com/worldclock/converter.html?iso=20210702T093000&p1=55&p2=250&p3=133&p4=136&p5=37&p6=49&p7=676&p8=776&p9=371&p10=236&p11=196&p12=152

Preliminary agenda:
Welcome (Christian Maaser)
Report from IBUS chair (Christian Maaser)
EduCom report (Dan Carter)
SciCom report (Kerri Novak)
Official Hand over of the 2nd IBUS-ECCO research grant (Kerri Novak)
ComCom report (Carolina Palmela)
Finance report (Rune Wilkens)
Update collaborations / sponsors (Torsten Kucharzik)
Change of statutes
News from our platinum sponsors
Miscellaneous
During this meeting, we will present the current news and activities of our association.
We are very much looking forward to seeing you and shape the future of IBUS Group together.
This event is for members only. Access will be through Zoom.